12th Street: Kansas City's Jazz Age hotspot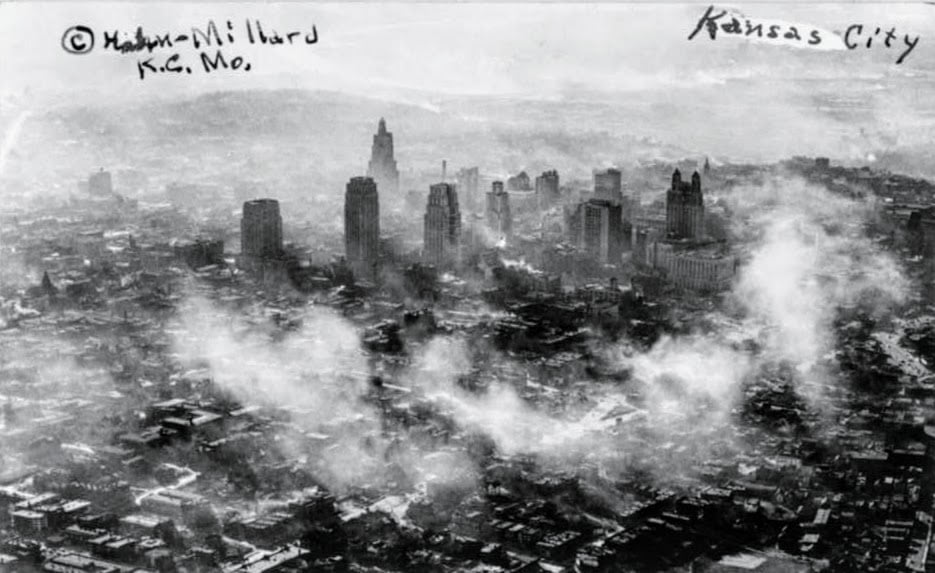 Once a bustling hub of activity, 12th Street, an east-west artery through Kansas City, has seen its share of ups and downs. From its early days as a theater district and vibrant cultural hotspot in the late 1800s and early 1900s, then into Kansas City's Jazz Age, to its decline in the 1950s and 1960s, and its recent revival, the street's history is as diverse as the city itself.
A cultural epicenter during Kansas City's Jazz Age
From the late 1800s into the 1930s, 12th Street was a "center of society, from tailcoats to tarts," according to historical accounts. It was a "playground, social stage and fairyland" that included everyone from peddlers and politicians to sex workers and speakeasy bartenders slinging bootleg hooch.
The street, which was a heavily wooded forest in the 1850s, had transformed into a row of small clapboard cottages by the 1890s. These were "starter homes" for young working-class couples like Molly and Cornelius Cronin, who later became a Kansas City police captain and millionaire, thanks to his ties with Tom Pendergast.
The Reno Club, the "queen of Kansas City jazz clubs," was a notable establishment on 12th Street. It was here that Count Basie formed his first orchestra in 1935, and Charlie Parker allegedly earned his "Yardbird" nickname. The club was also a place where black and white patrons could mingle, skirting the "black-and-tan fringe area of 12th Street."
Decline and decay
Despite its vibrant past, 12th Street began to lose its glamour in the 1950s and 1960s, becoming a hub for burlesque and strip-tease shows. 
However, it remained a lively thoroughfare. The 1952 City Directory lists dozens of establishments, from restaurants and pool halls to beauty parlors and drug stores. The Orchid Room, a major R&B venue, hosted artists like Ray Charles, Ruth Brown, and Fats Domino in 1956.
A melting pot of entertainment
Despite its decline, 12th Street remained a hub of diverse entertainment. It was known for its prostitution, earning it the nickname "the Las Vegas of its day." The street's clubs were places where races mixed freely, exposing patrons to different ethnicities, socioeconomic groups, and sexual orientations.
The Orchid Room continued to be a major R&B venue throughout the 1950s. Jerry Leiber and Mike Stoller even mentioned 12th Street in their 1952 hit song "Kansas City."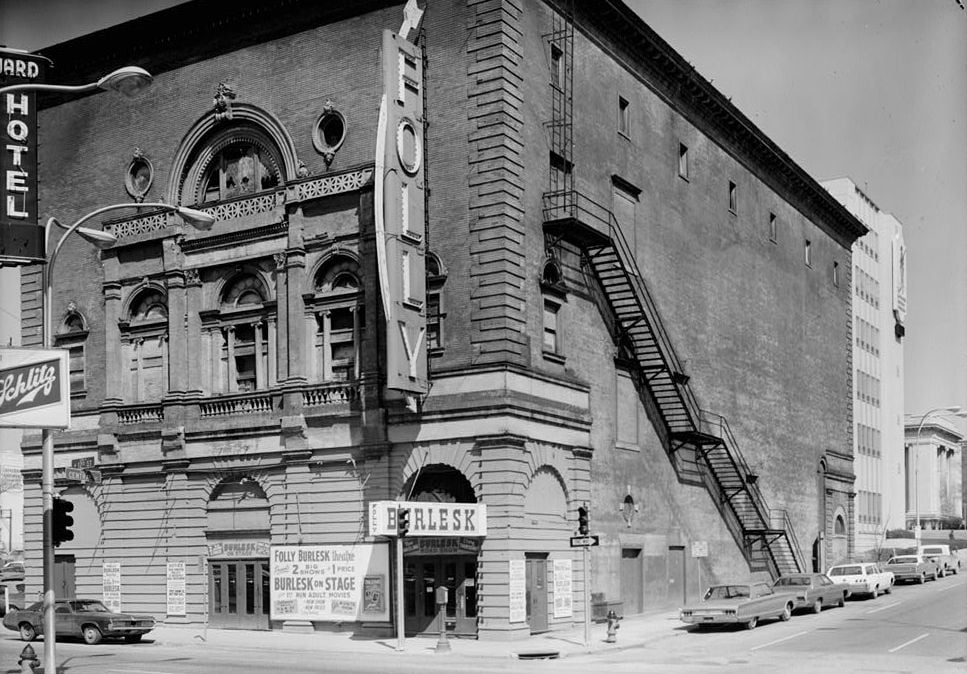 Urban renewal in Kansas City and its aftermath
12th Street's downfall was brought about by urban renewal, which involved clearing out "slums" and tearing down many apartment buildings and businesses. The housing that replaced the demolished buildings were single-family dwellings, a blow to the area's residents, who were traditionally renters.
By the 1970s, the street, once known for its burlesque houses and Pendergast clan ties, had lost its sheen.
A new era for 12th Street
Today, 12th Street is experiencing a renaissance, driven largely by the establishment of the Kansas City Power & Light District and a wave of people moving downtown. The street's vibrancy and cultural richness are being revived, signaling a new era for this historic part of Kansas City.